Please contact Eric at 605-680-1248 or 605-778-6525 for all services listed below. Be sure to arrange your arrival and departure times. No walk on services, deposits must be received prior to being booked.
Walleye Fishing on the Missouri River System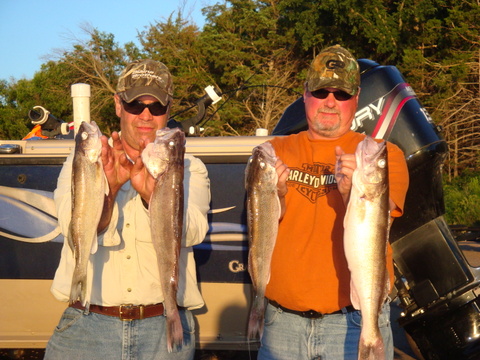 $ 325 per day for two people basic package. More people can be added.We can do basic, or premium packages.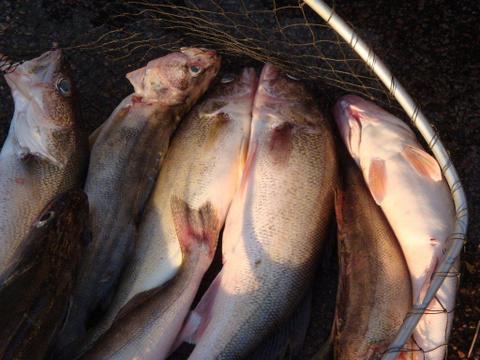 Fishing the Missouri For over 30 years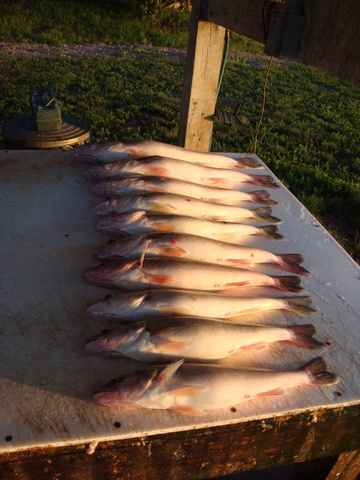 They're out there if you know where to look