Other Services
Please contact Eric at 605-680-1248 or 605-778-6525 for all services listed below.
Be sure to arrange your arrival and departure times. No walk on services, deposits must be received prior to being booked.
DUCK HUNTING
We offer some of the finest duck hunting in the midwest. Our duck hunts are conducted mainly in Brule county South Dakota on sloughs and ponds near our lodge. Bring your own call if you like of let us bring-em in.
Package prices are the same as our pheasant hunting prices. Please apply for South Dakota waterfowl licenses in June to be sure you get your nonresident license. We do get geese from time to time so just consider that a bonus.
You can add a waterfowl hunt to your existing pheasant or dove hunt for $150 per man per day.
Walleye Fishing on the Missouri River System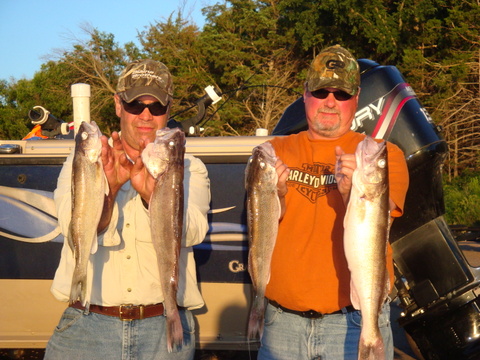 $ 325 per day for two people basic package. More people can be added.We can do basic, or premium packages.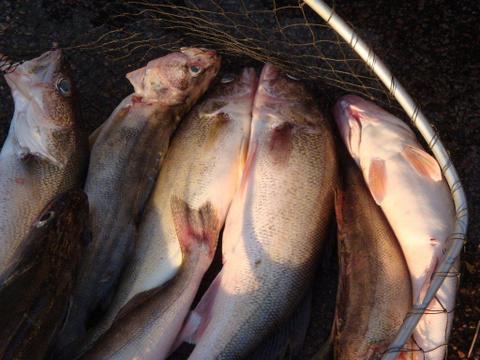 Fishing the Missouri For over 30 years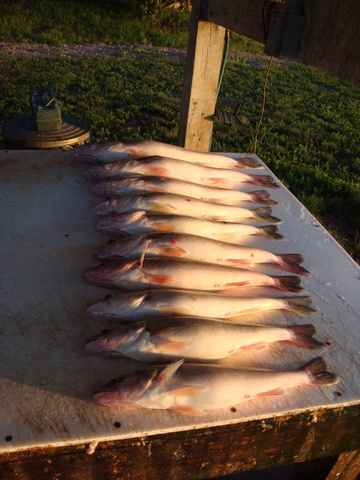 They're out there if you know where to look

Dove hunting
We offer dove hunting threw the 2nd week of October. The earlier the better though.
Prices vary depending on what you want us to provide. Dove hunting starts as low as $150 per man per day.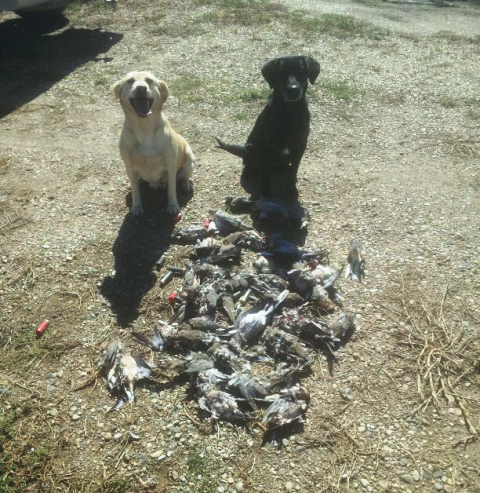 Grouse and Prairie Chicken hunting
We offer Grouse and Prairie Chicken hunts threw out the season. The best times are in September to early October. Two and three day hunts are $350 per day for hunting. Please call Scott at 605-680-0588 to design your specific hunt.